London Gynaecology & Infertility
Gynaecology is a specialist area of women's health and well-being. It is therefore important for women themselves to understand and realise what the signs and symptoms are and when you would need to contact your GP.
In London, we have our Ultrasound Care clinic open for private gynaecology scans including pelvic well-being scans, fertility scans and more.
Signs of Infertility To Be Aware Of
Infertility is something that women may not be aware they are going through. There are some signs to be aware of that could indicate infertility.
Pain during sex
Back pain
Fatigue
Chronic pelvic pain
Nausea
Irregular periods and spotting
If you are experiencing any of these signs, you should get in touch with your GP or book an appointment with us at our London clinic today! It is vital not to ignore the signs!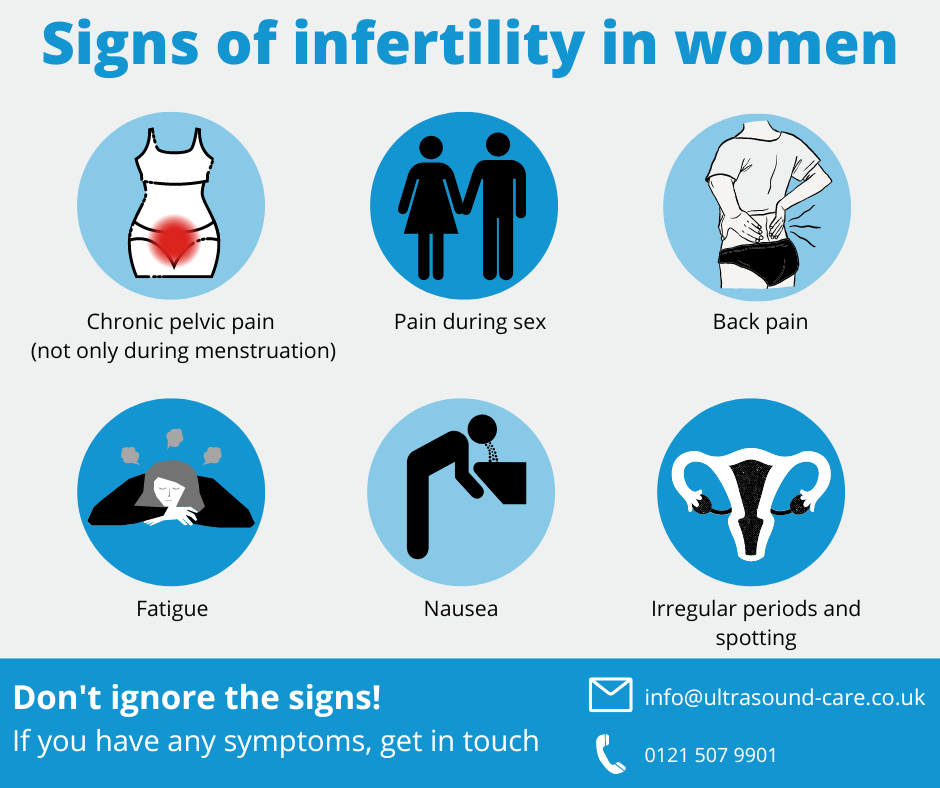 Importance of Gynaecology in London
Gynaecology scans are an important diagnostic tool that can aid in early detection of some conditions. They can also help with some treatments should you find yourself in need.
Each of our gynaecology scans are unique and have been designed to check for specific conditions per scan. They are non-invasive and to be as pain free as possible. Some discomfort may be caused should you have any pain already, but our aim at Ultrasound Care is to make you as comfortable as possible.
The ultrasound scan will provide our team with a high-quality image that allows us to check the ovaries, uterus, vagina, cervix, bladder, endometrium, and fallopian tubes. From these images, any abnormalities can be detected.
After each appointment, we compile a report that is sent to your GP for follow up.
Contact Ultrasound Care London
For more information on any of our gynaecology scans, you can visit our website or give one of our friendly team a call on our London number.
We have our contact form online for any queries or you can book your appointment with us at a time that suits you.
Don't ignore the signs. Get in touch with us today!